~ About the Swarovski Laser-Etched Logo ~ Swarovski is a large corporation, located in Austria, and founded by Daniel Swarovski in 1895. This corporation has several DIVISIONS, just as a car company has a truck division, a car division, and others. They are companies within a company. Swarovski has a Division for Jewelry and the Figurines you see in jewelry stores. They have a Division for Fine Optics. They have a Chandelier Division. They create crystal for hundreds of different purposes. fabrics, shoes, more strass is what swarovski calls their beautiful full lead cut crystal line of chandelier crystals. if you think it's easy to fake a swarovski creystal, click here and learn abvout ghlass maling and crystal cutting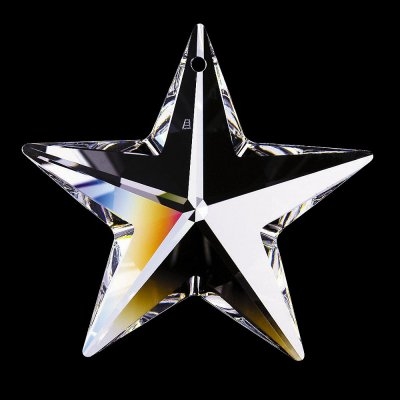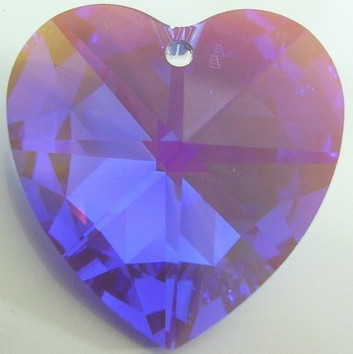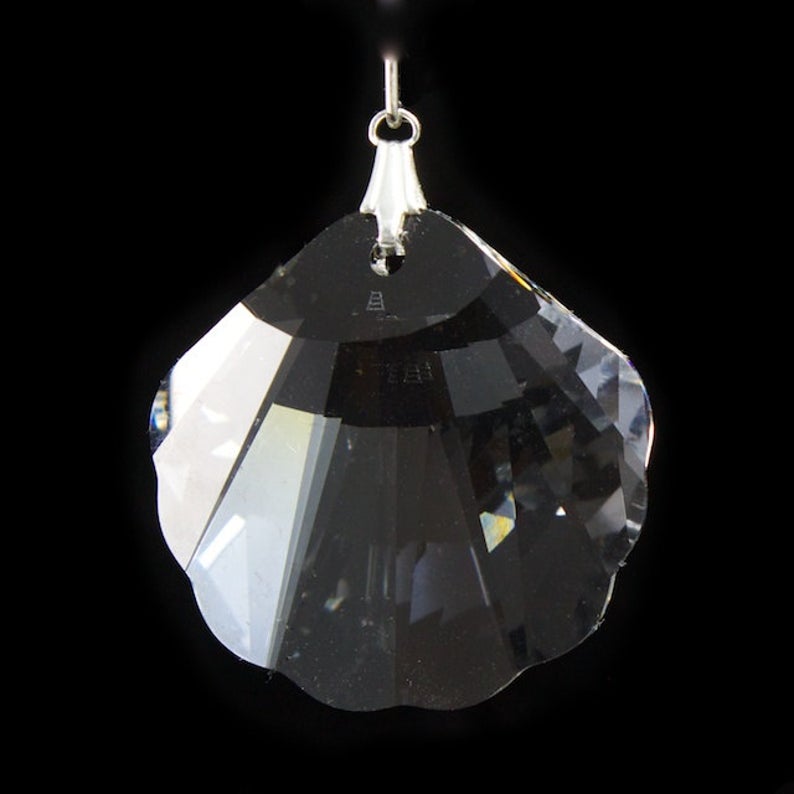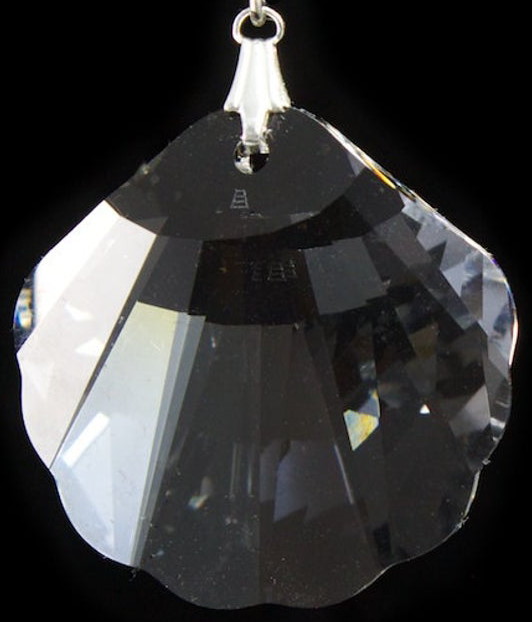 ---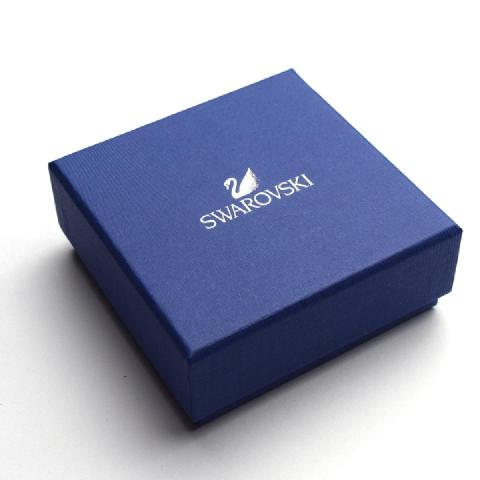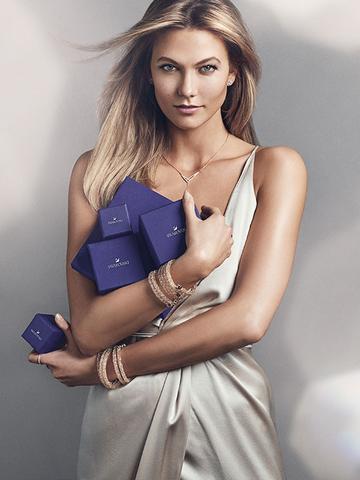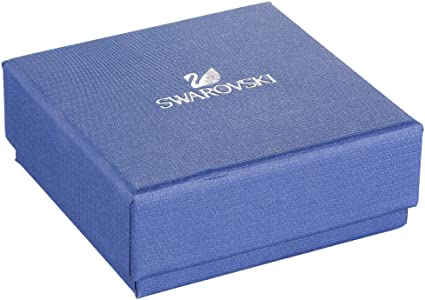 ---
https://www.pinterest.com/pin/185703184619048855/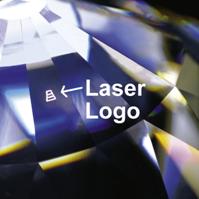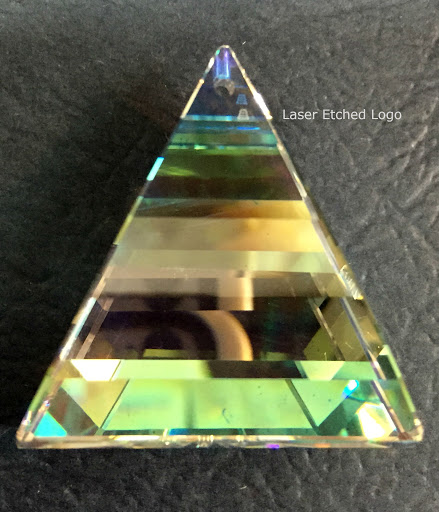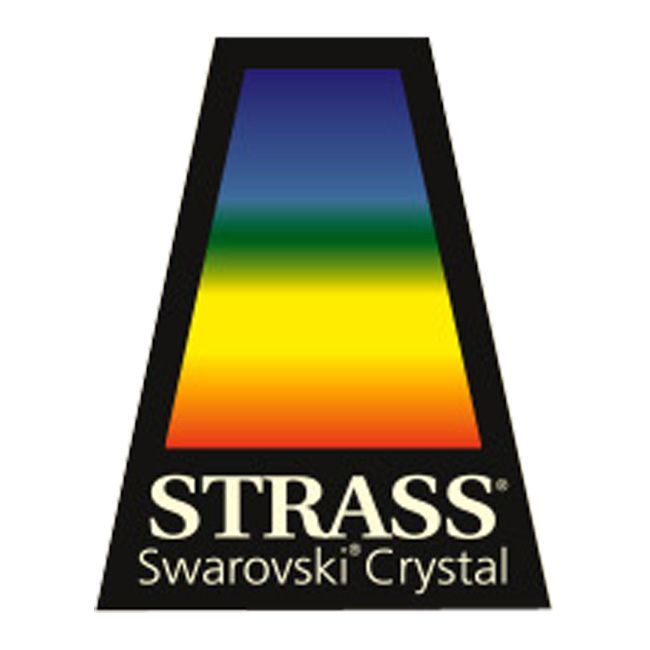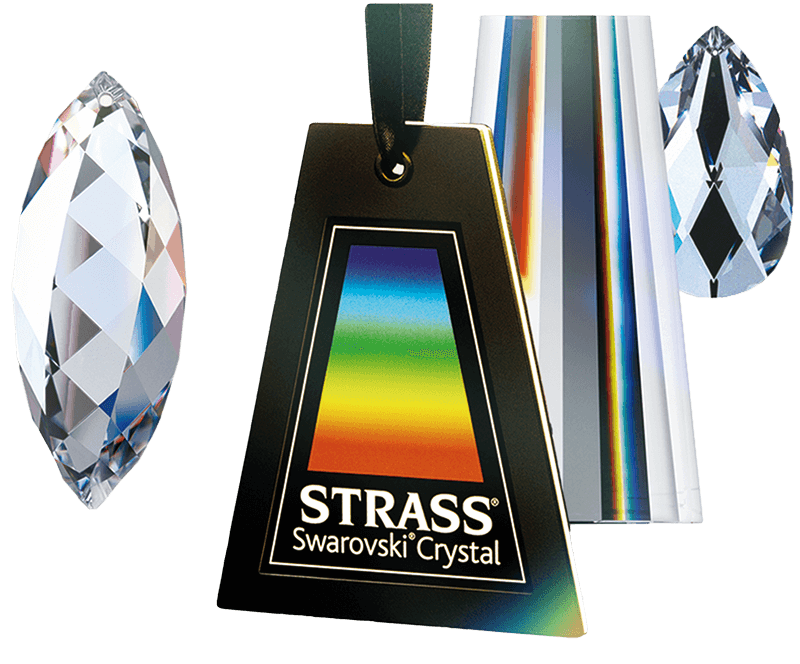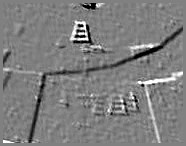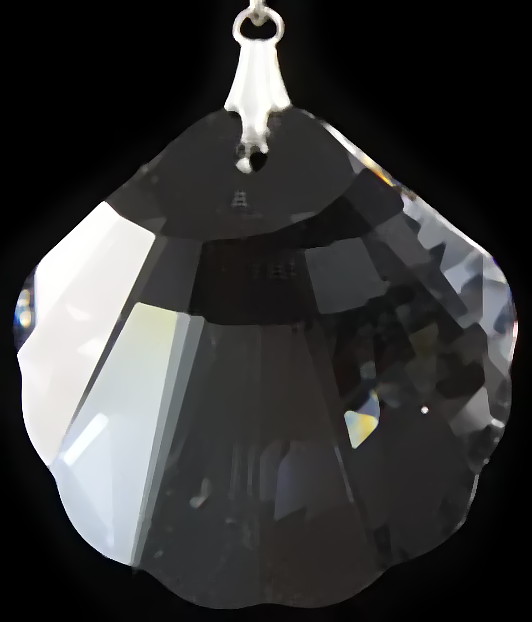 Do this page later. Get a photo of a swar5ovski chandelier. also look for th epics i sent to the bad english lady (may still be in the email) and put pics here. the quality of swarovski products speaks for itself, but people are skeptical, so assurance of genui9ne swarovski manufacture is provided using a laser etching inside the4 crystal. On the figurines, a swan is used. In the chandelier division of the company, an uneven four sided figure with lines inside it is u sed. This depicts the rainbow color logo found on their boxes, iwth each line representing a different color. THe logo is placed inside the crystal, so it cannot be felt on the outside of the crystal item. Further, it is placed in a different location on each different type of crystal. THis enhances the effect of the signature, as each item has a unique location for the laser mark. It may occasionally appear to be an inclusion or a shadow in the crystal, but it is not. Look very closely and you can see the tiny laser etched design. strass, spectra, silver crystal, optik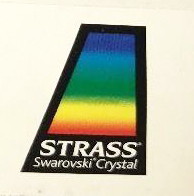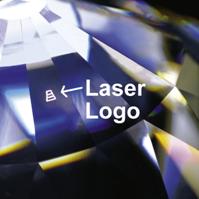 Swarovski Optics Division Optik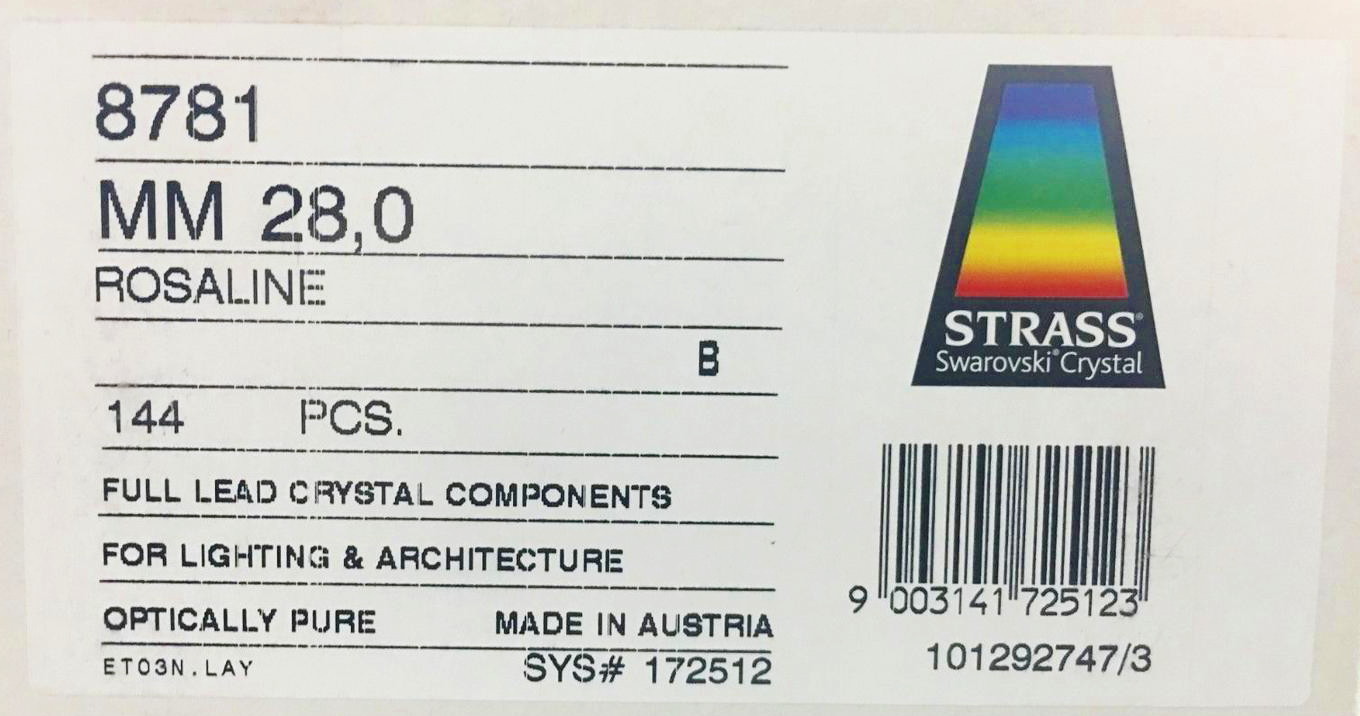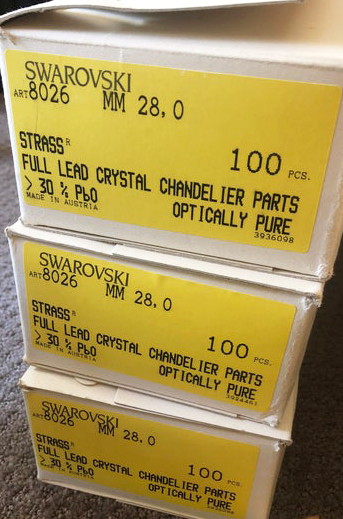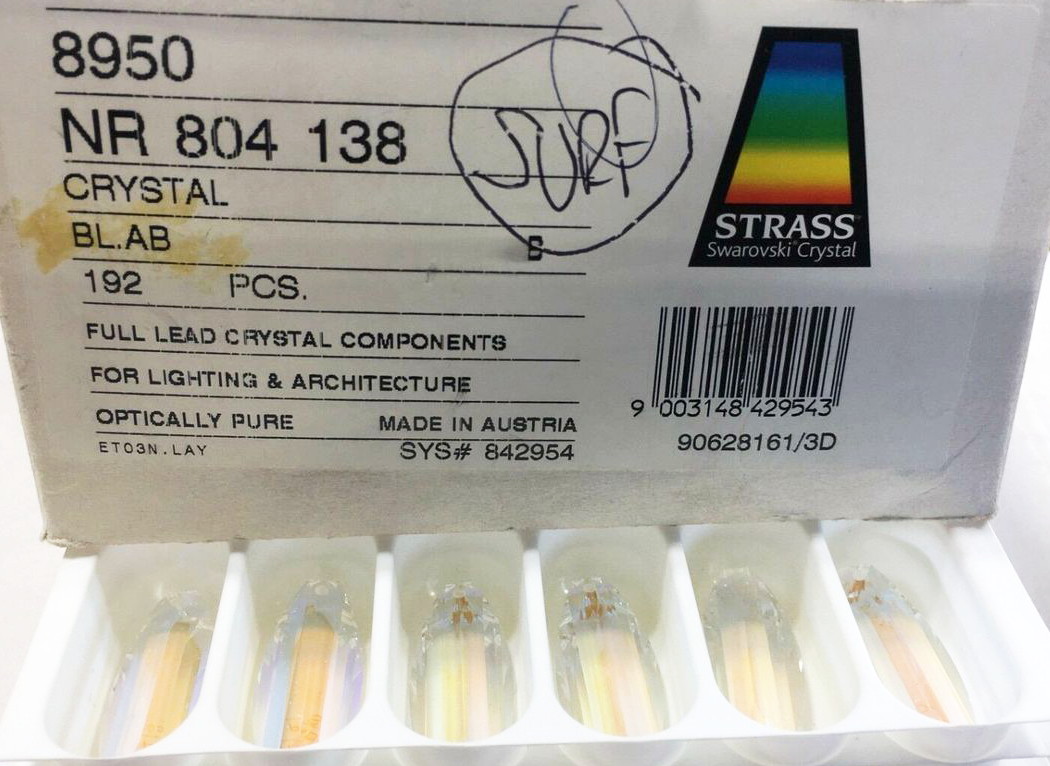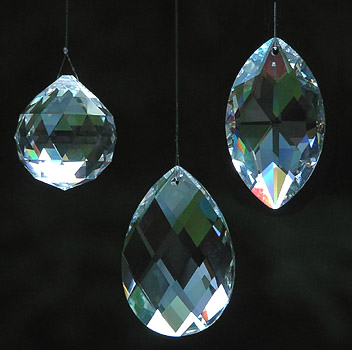 352 350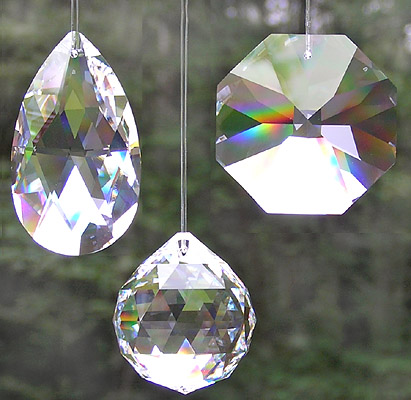 find a link to glass making and include it on this page (so they iknow how hard it would be to make a copy)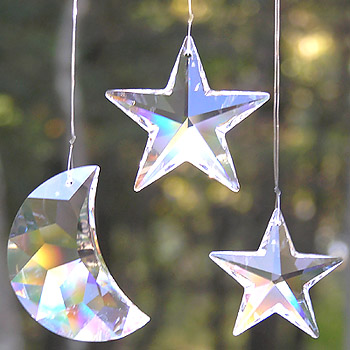 350 350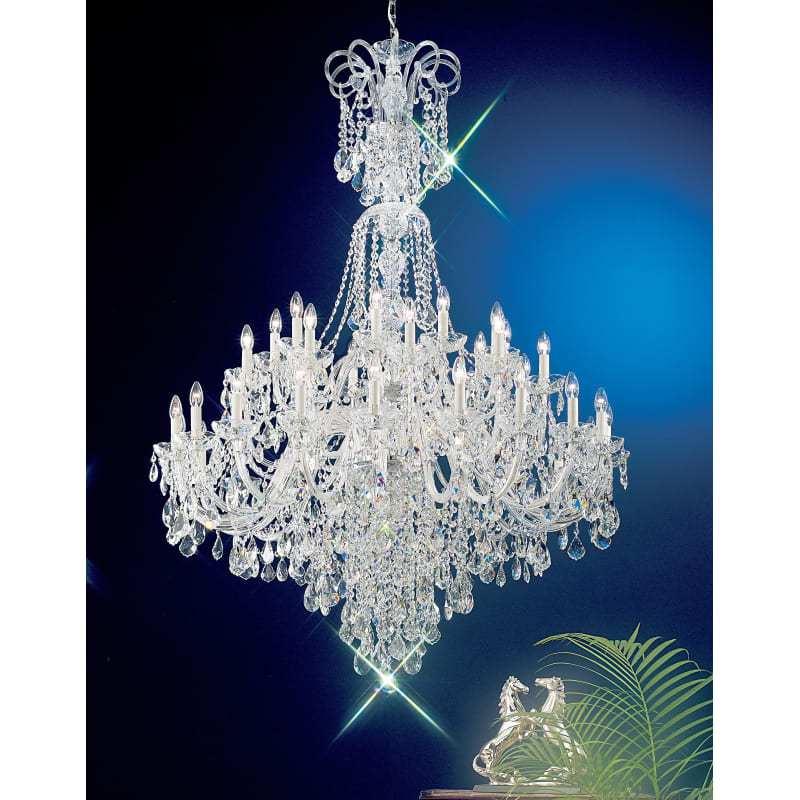 if can't copy photo, go to "inspect" and copy element Link to the above photo:
Swarovski Strass Crystal Chandelier
NEW! Enjoy a Rainbow of Beads!
Dainty Dangles! Beautiful Swarovski Crystals with Rainbow Crystal Bead Hangers! Crystal Creations are about 4 Inches in Length plus 5 to 6 inches of wire for hanging, 9 to 10 inches total. They are delicate and dainty, not huge or heavy. Perfect for a car decoration, a small windowpane, or anywhere you wish to put them! USA Hand Made here at Sundrop Crystal, with Fine Workmanship designed to last! Wonderful Thoughtful Sparkly Beaded Crystal Gift!

The Swarovski Crystal Crescent Moon is a Great Favorite! Beautiful Moon is 30mm (1.25 Inches) in Size and available in Clear or AB Crystal with a Fabulous delicate and colorful Rainbow Bead Hanger. Covered with Sparkly Facets and just waiting to make Rainbows in the Sun! Extra Special and Fun!
Crystal Crescent Moon 30mm (1 Inch) is shown below. Left to Right: Clear, AB, Clear, Clear, AB. Single Photo at Bottom Shows Swarovski Crystal Moon 30mm AB, with a Wonderful Brilliant Red Crystal Bead!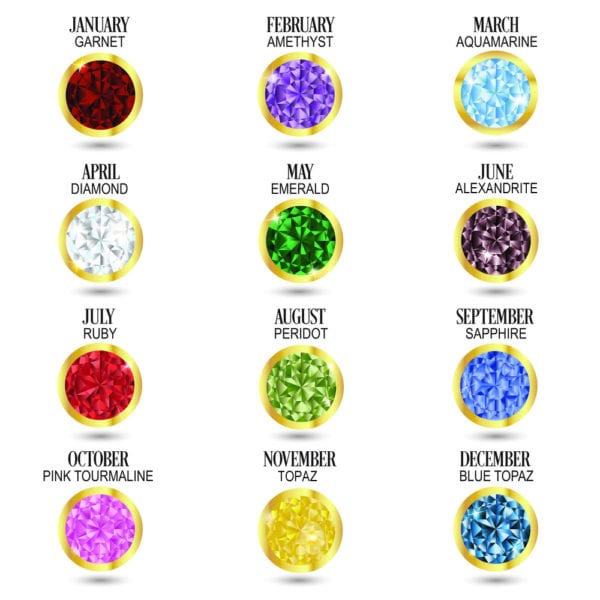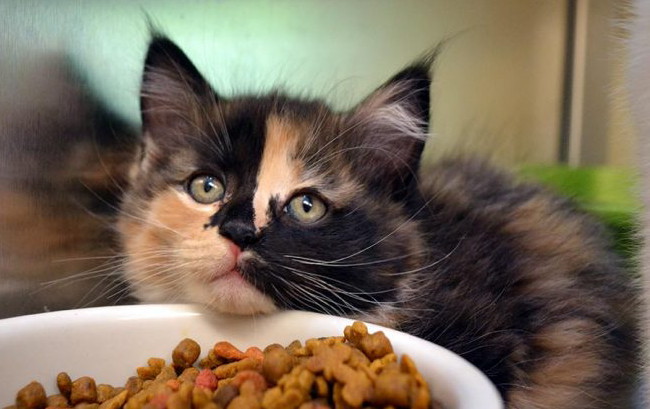 ===========================================